Quick Facts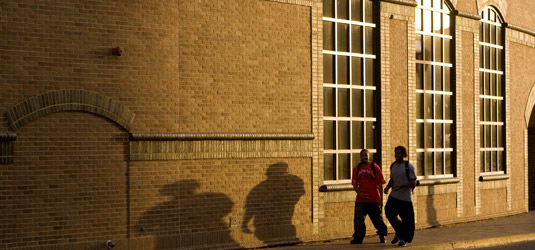 Name

Hampton University

Address

Hampton, VA 23668

Control / Affiliation

Private / Independent

Year Established:

1868

President:

Dr. William R. Harvey

Enrollment:

4768

Schools:

Business, Engineering and Technology, Journalism and Communications, Liberal Arts, Nursing, Pharmacy, Science, Graduate College, College of Education and Continuing Studies and College of Virginia Beach

Accreditation:

Southern Association of Colleges and Schools and the Department of Education of the Commonwealth of Virginia

National Recognition:

Hampton University is among the leaders in higher education, and is ranked among the top southern universities in the regional university category of the 2013 U.S. News and World Report Best Colleges rankings.

Hampton University is also ranked 4th in the 2013 edition of US News and World Report Historically Black Colleges and Universities rankings.

Hampton University is listed in the top 10 ranking in the Research Category for master's universities in the 2011 Washington Monthly College Guide.